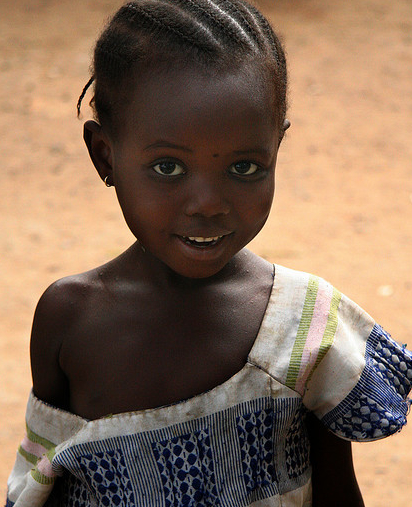 The value of your help
You can make a change in one girl's life today
Commit to give this child the opportunity to be proud, to change her life and life of her family, and to become a chain of development.
Give now! Port Bell Academy project needs you!
Ways to donate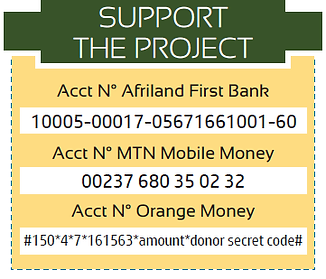 Helping Port Bell Academy
A little explanation of the project
Genesis of Port Bell Academy
The observation of a decline in Quality and Ethics in social life, of the State's employability capacity, triggered this idea ADIP was set up by a group of women feeling responsible for the future of their country and continent, women who come to meet you to solicit your help in this great project of "social awakening".
Born in the course of 2017, Port Bell Academy is positioned as a catalyst of human development through the human and professional training of women and girls from all social strata.
Structure
€480 400
F CFA 315.121.668
Coatings – floors and walls
€159 272
F CFA 104.475.615
DONATIONS TO DATE
– €269 063
– F CFA 176.493.840
(Redutions obteined)
– €9 593
– F CFA 6.292.297
(Donations from individuals)
NEEDED
€990 473
F CFA 649.707.703