Be a part of the family
You have the power to change your life today
Who we are
We are a group of women feeling responsible for the future of their country and continent, women who seek your help in this great project of "social awakening".
What we do
We train, build, mentor and equip girls and women with tools to become an engine of human and economic development, in her immediate environment to reach the regional, national and international level.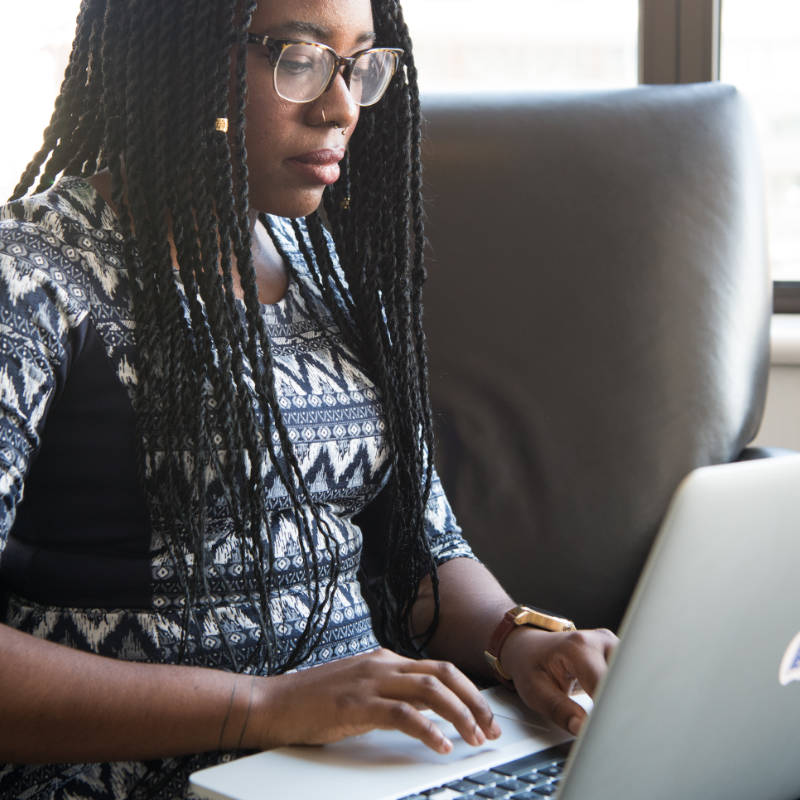 Computer science
Windows OS, Office, Programming…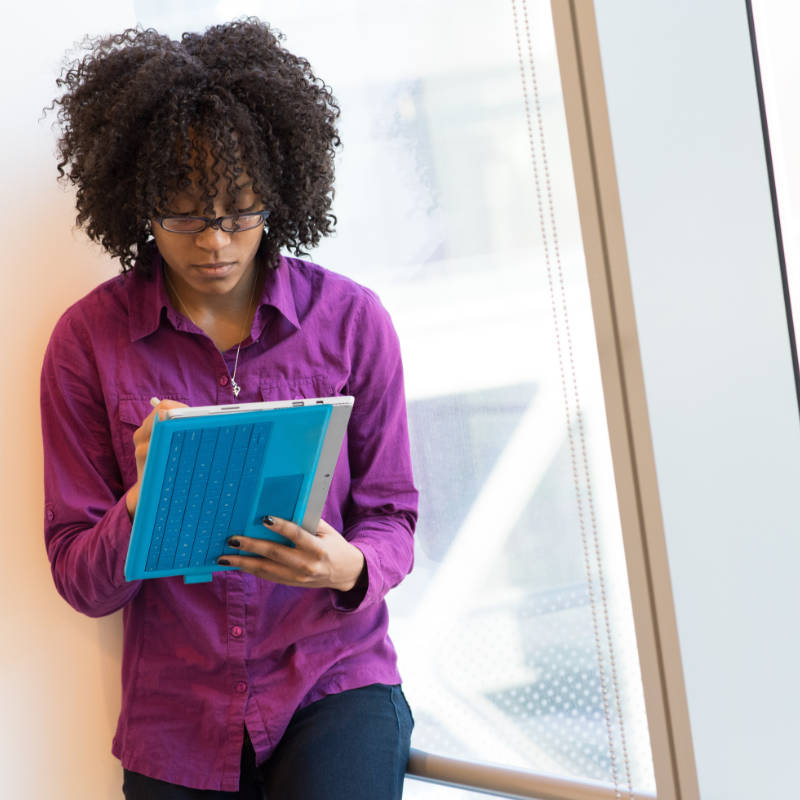 Business & Entrepreneurship Program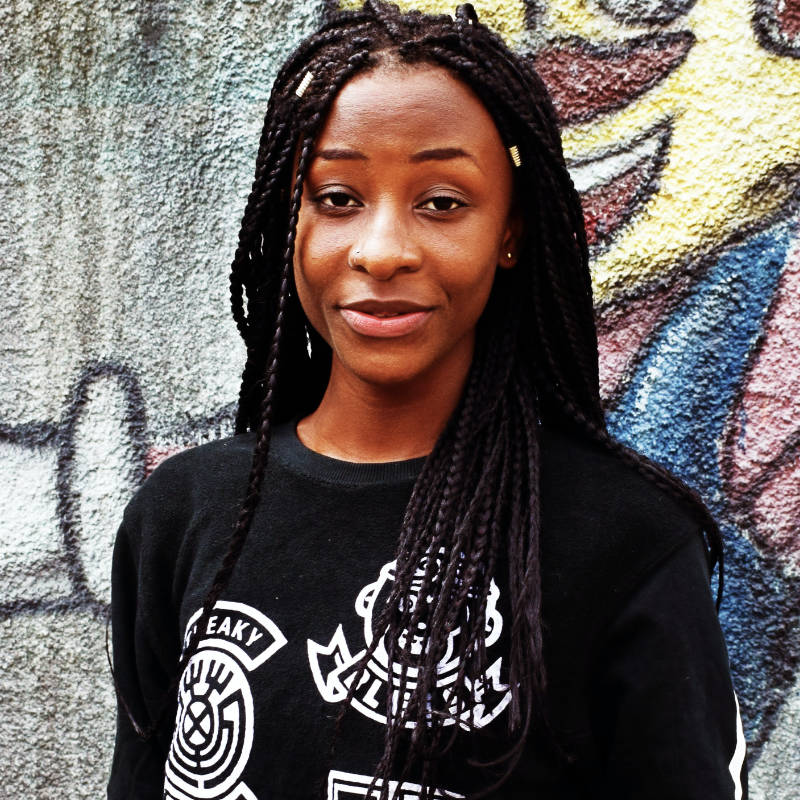 Continuing training for workers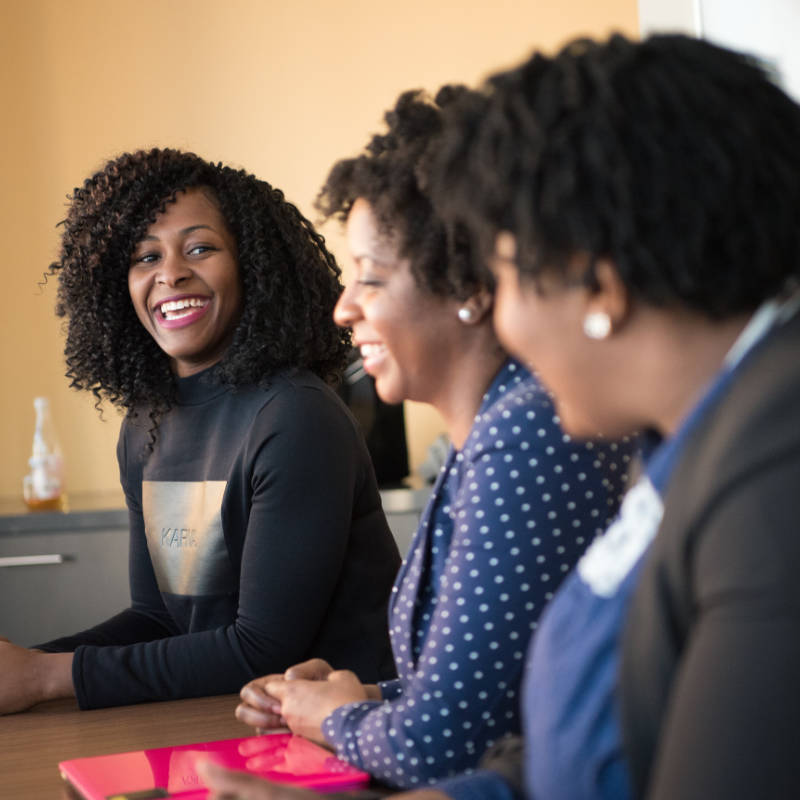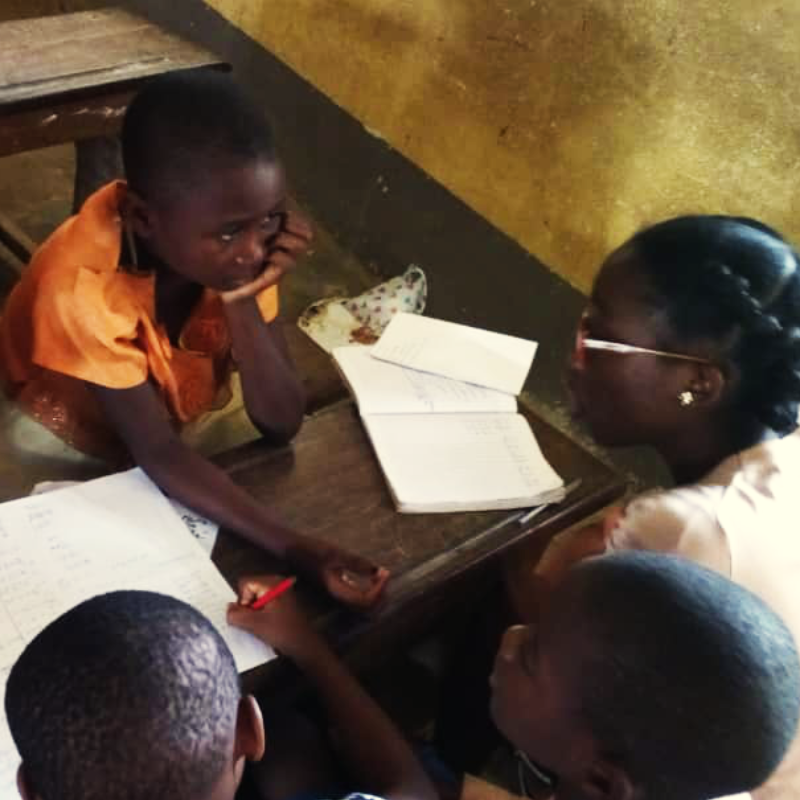 Volunteering
PBA teenagers volunteering in modest areas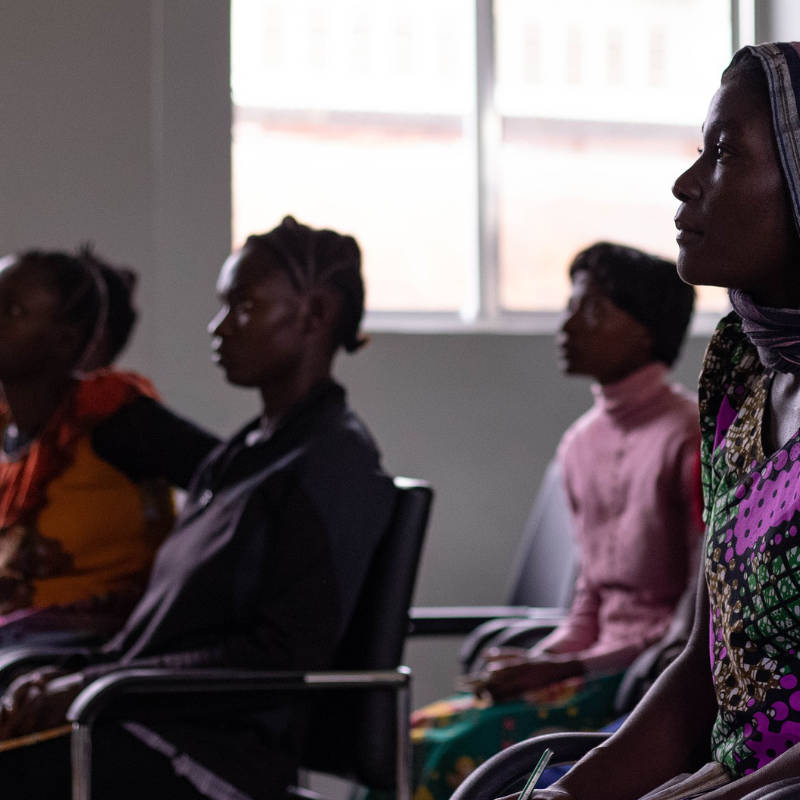 Ethics & Personal Development
For Young Professional Workers and Students
What to study or learn in Douala?
Activities
With our activities, we aim to create a space where young people can evolve, grow in a fulfilling and rewarding way, forming friendships and acquire a work culture (work well done, with attention) that contributes to the good of society.
Short Term Computer Program
From the opening of the Center, the computer program of this section is delivered according to the following 2 groups:
JUNIOR (5- 13 years old)
SENIOR (+ de 14 years old)
Beginner

High school student
Students & Young Professionals
Adults

User

High school student
Students & Young Professionals
Adults
The learner will have to master the computer tool, the tablets, the microphones, the Internet tool, the Office pack, the Programming (adapted to the different ages)
Long Term Computer Program - Computer Engineering Program
To the extent possible, we envision this distributed training section as follows:
LOW LEVEL (Bac +2)
MEDIUM LEVEL (Bac +3)
HIGH LEVEL (Bac + 4 ou 5)
With courses like Programming, Web Development, Etc.
Leadership - Ethic - Soft and professional skills - Sport activities
The following courses will be delivered:
Business and entrepreneurship
Training and Guidance
On the Job training
Foreign languages
Swimming,
Etc.